Producing of orchid seed
example of Paphiopedilum micranthum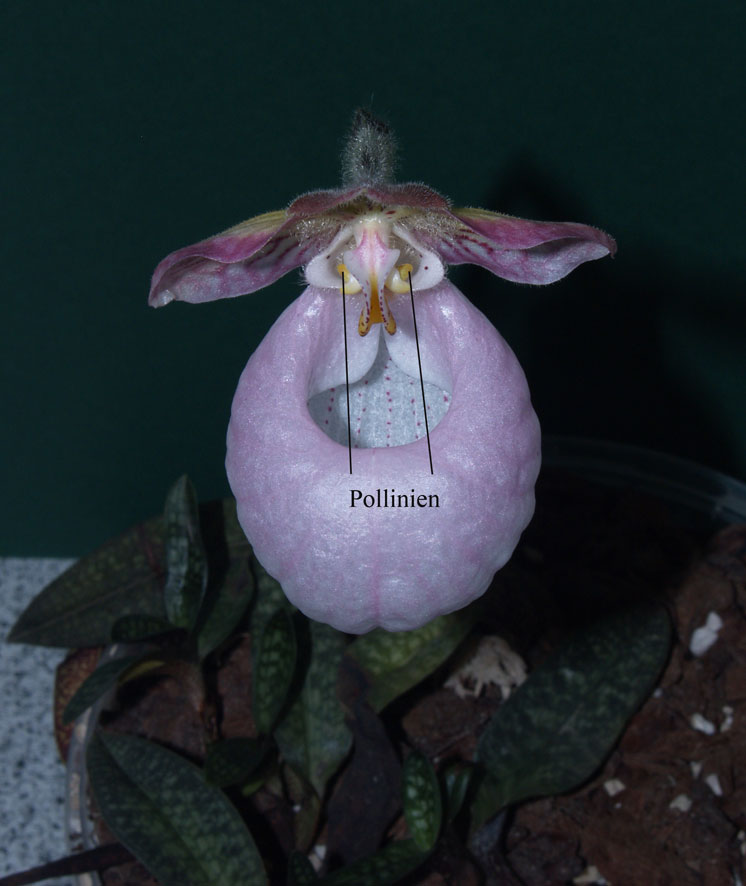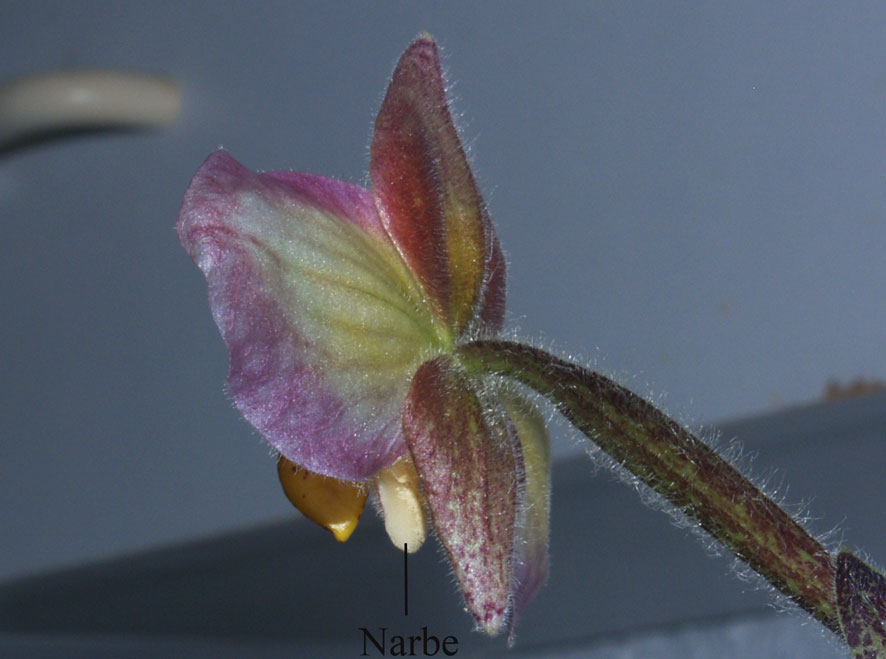 Cypripedium

The capsule has to be harvest without the remains of the flower or leaves. Please place it on a clean sheet of paper and let it dry for one or two days.
If it will not been open after this time, please open it very carefully
Thereafter they will, if it will be necessary, purified using a needle and will be "airy" bagged.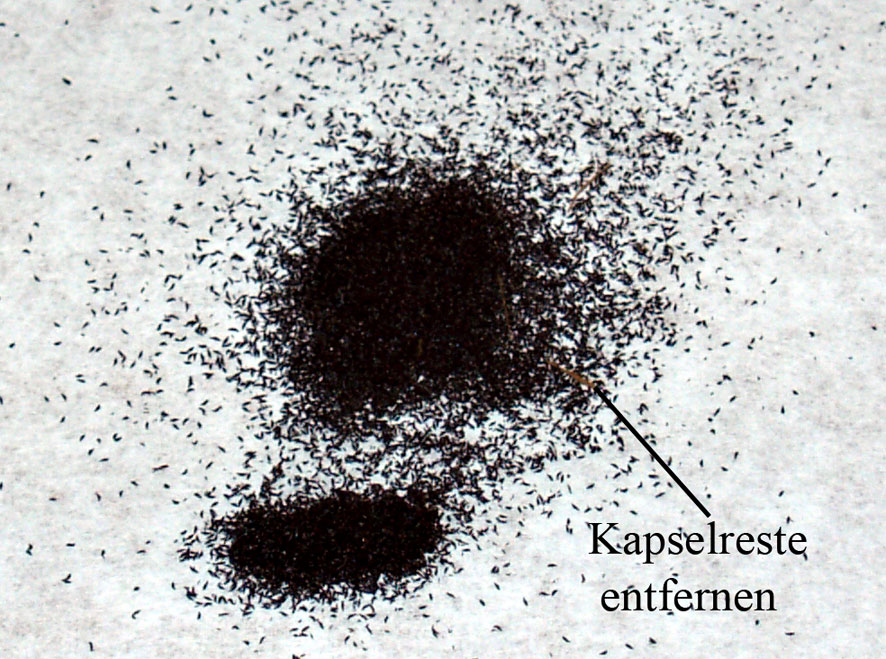 .
They are stored dry at room temperature.
Air-tight storage or transport without drying agents has to be avoid!